The Latest Updates
10/2000: Check this out! Our wedding pictures are now online!
1/2001: The wedding video! 28k (modem) or 100k (cable, DSL, T1) stream
(Windows Media Player)
8/2003: Believe it or not, but 3 years after our wedding this web site actually won an award :-) Because of the expected traffic on the site I remove all the contact info from the registration page and disabled the registration.

Pamela and Christian are getting married!


The event will take place on Friday, July 21, 2000. Christian will be on vacation the whole week before the wedding to party and accommodate the guests, and Pam will be on vacation anyways. After the wedding we will be around for a couple of days to say Good Bye to everyone and resolve any remaining organizational issues.
The (already slightly less) bad news first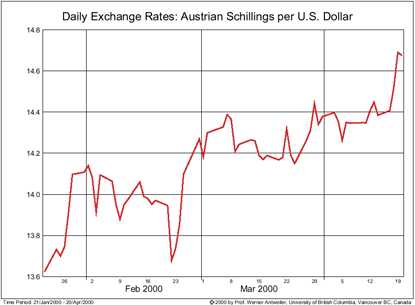 Planned Schedule


Saturday, 7/15/2000
Bachelor's Party
Tuesday, 7/18/2000
Austrian's night out
Wednesday, 7/19/2000
Rehearsal-Dinner at the Donner's home
Thursday, 7/20/2000
Cocktails at the Donner's home
Friday, 7/21/2000
4:00-5.00 Wedding Ceremony, Sacred Heart Church, Fall River, MA
6:00-12:00 Wedding Reception, Glen Manor House, Portsmouth, RI
Saturday, 7/21/2000
Re-Grouping
Monday, 7/24/2000
Leaving for our honeymoon
Contact Information
Pamela and Christian Donner
43 Bancroft Road
Stoughton, MA 02072
home: +1-781-341-4690
office: +1-508-810-1170
cellular: +1-617-610-1527

The Glen Manor House
Coelho Drive
Portsmouth, RI 02871
+1-401-683-4177